We know its been awhile.
Here's what we've been up to at cover fx.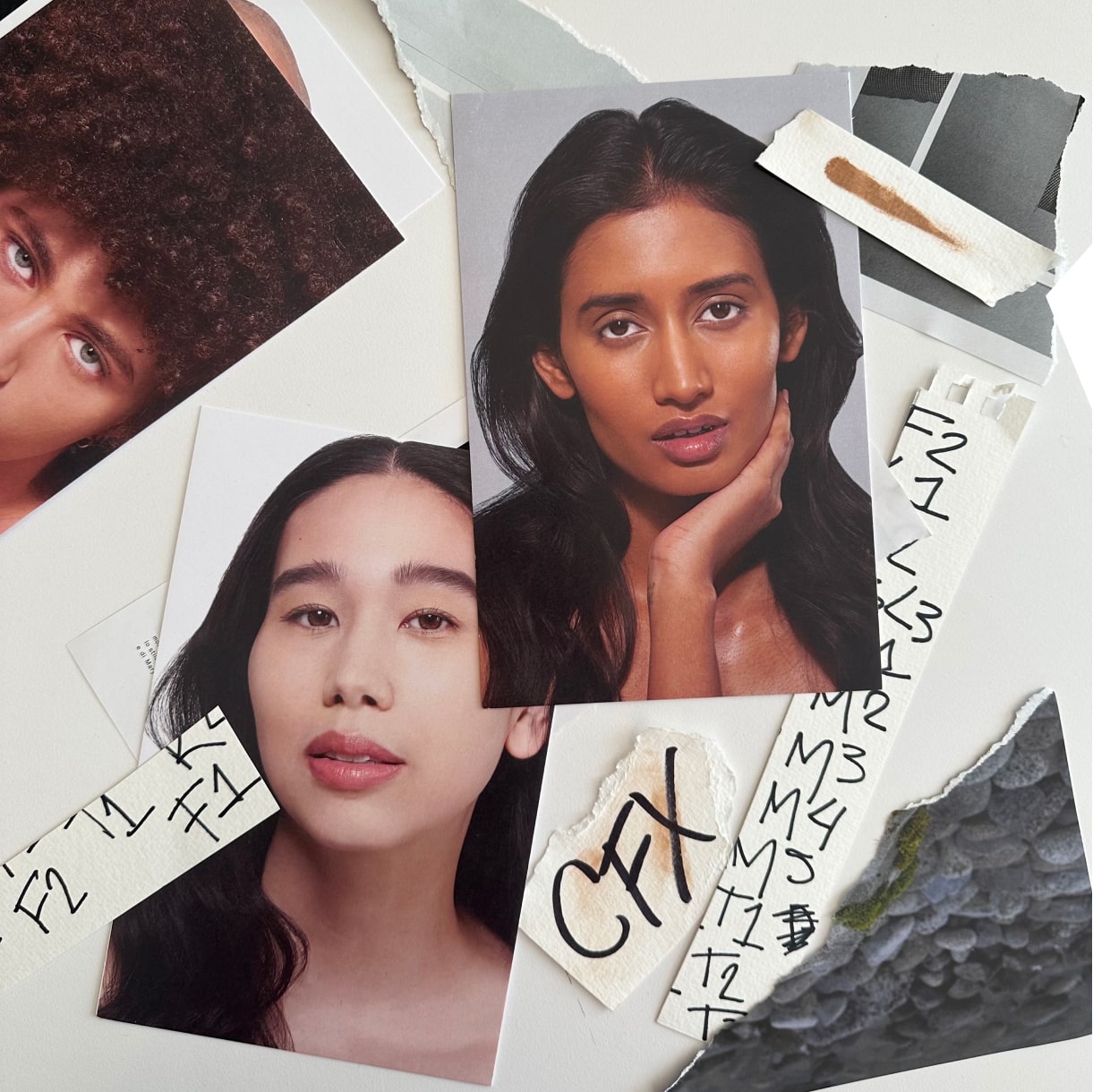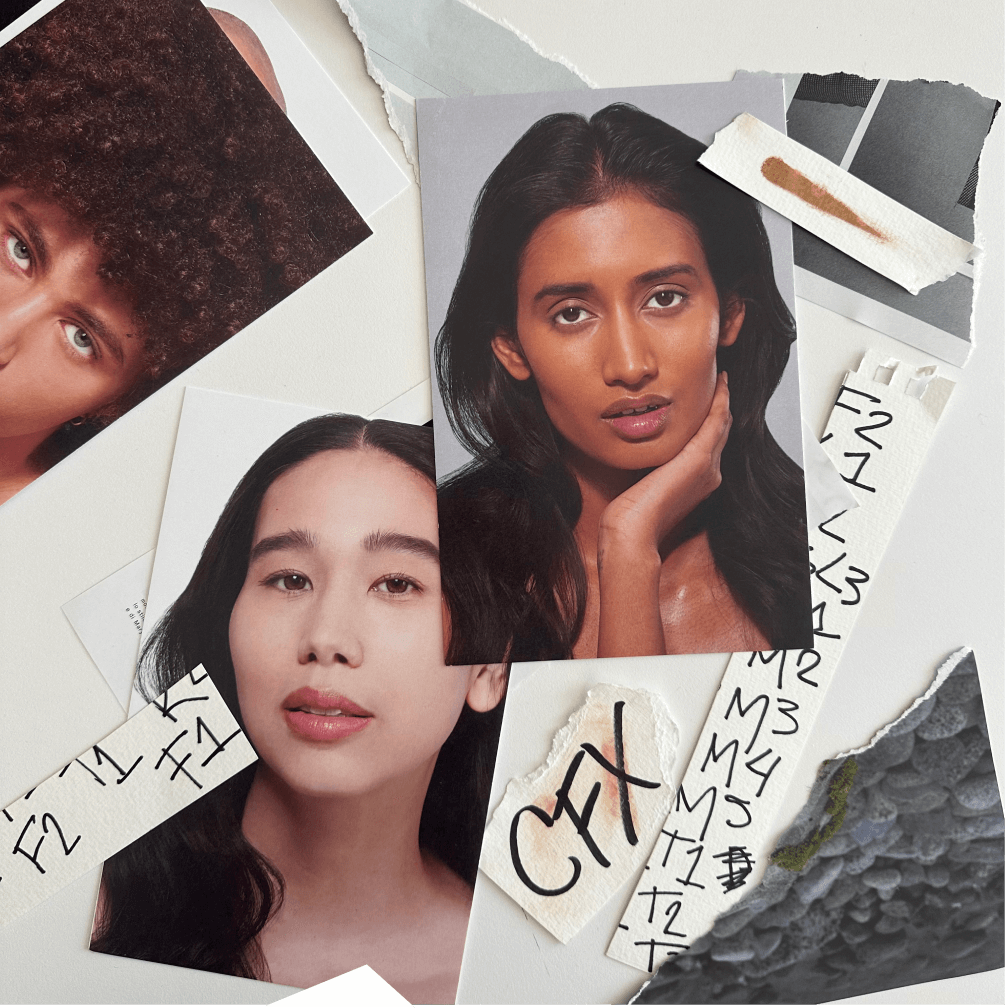 in 2021, We Decided to Step Back.
You see, our day-one focus has always been skin-safe beauty for all. It was completely radical when we launched in 1999, but for us, it was a no-brainer.

Now, more than two decades later: clean, inclusive beauty isn't so revolutionary anymore, it's the standard.

We spent 18 months reviewing our entire product and shade range with hundreds of real, loyal Cover FX customers. After all, is there a better community to get input from?
Our relaunch is the result of your questions, your concerns, and ultimately:


We developed brand new products formulated for ultra high-performance without compromising your skin.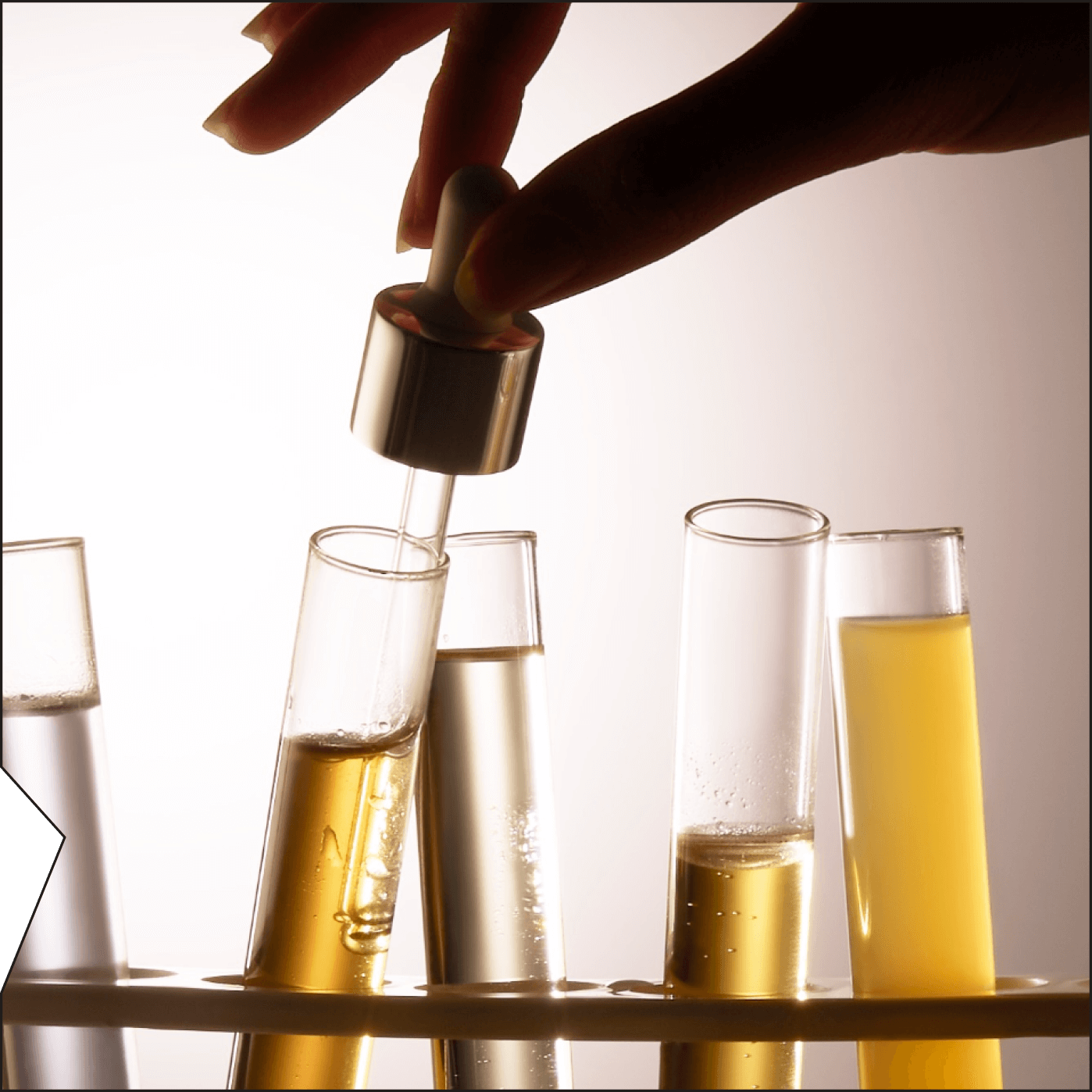 We took a real hard look at some old fan favorites and updated the formulas where we could to be cleaner, more blendable, longer lasting and always 100% skin-safe.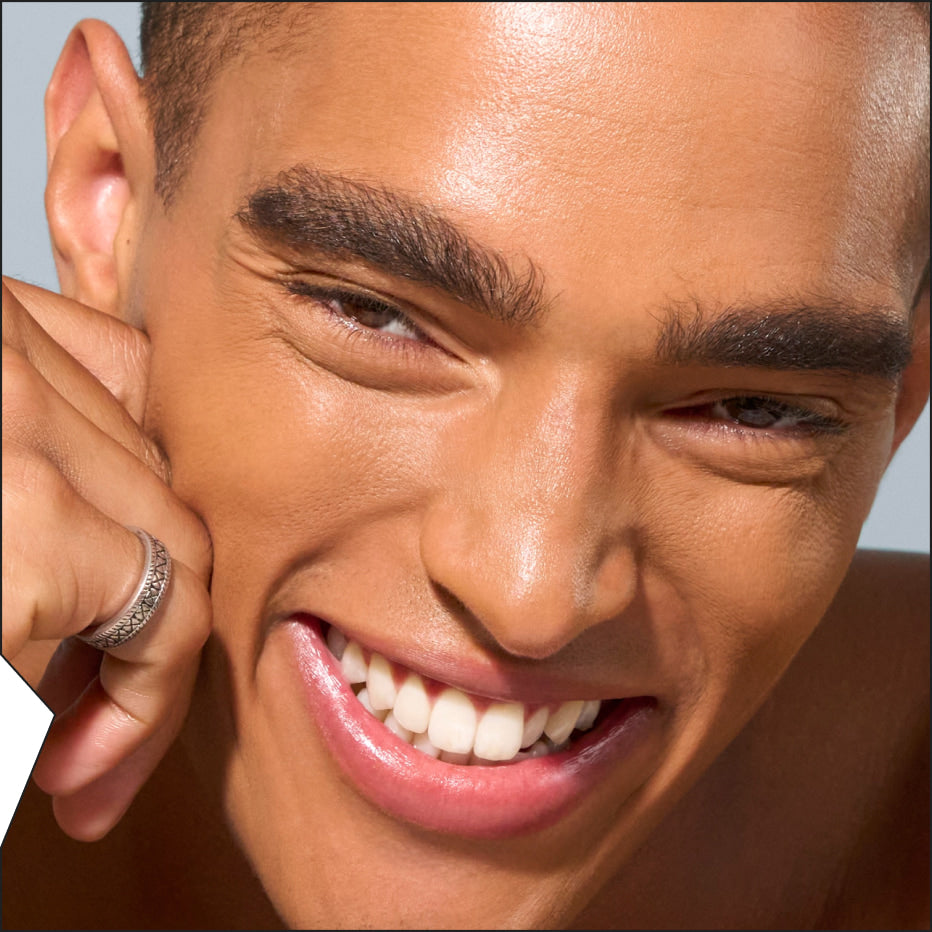 We worked diligently to create a thoughtful and effortless shopping experience in the digital space, allowing you to find the right product and the right shade without a second thought.
We partnered with product pros, makeup artists and fans like you to develop a comprehensive and inclusive shade range that's easy to understand and optimized across the entire human spectrum.
WE'LL ADMIT: A FEW THINGS HAVE CHANGED.


But above all, our goal remains the same. We're excited to re-introduce ourselves and continue our legacy of clean, safe, inclusive, high-performance beauty for every skin.