Stress Remedy Primer + Redness Relief
New!
Stress Remedy Primer + Redness Relief
10 ml/1.0 FL OZ
30 mL/1.0 FL OZ
One less thing to worry about. Our gentle, cooling primer helps to soothe a stressed and irritated complexion while working to neutralize redness. Clear finish. Suitable for sensitive and acne-prone skin. Rosacea safe.
Key Ingredients
DEFENSIL®-Plus (Cardiospermum Halicacabum Flower Extract, Helianthus Annuus Seed Oil, Ribes Nigrum Seed Oil) : Alleviates stress and irritated skin while replenishing damaged skin and protecting the skin's barrier.
ENDOTHELYOL® (Glycerin, Rosmarinyl Glucoside, Caffeyl Glucoside, Gallyl Glucoside): Relieves redness, is gentle enough to use on Rosacea and brightens skin tone.
Phytosphingosine: Effectively reduces microbial imbalances with associated inflammation like Acne.
Bisabolol/Dragosantol (Camomile): Has healing properties that are used to treat inflammation.
Dragosantol, a nature identical version of the Bisabolol found in Chamomile: Has healing properties that are used to treat inflammation.
Tego Pep 4-17: Minimizes appearance of wrinkles and skin roughness.
Cucumber Extract: Soothes and calms skin.
Formula infused with St John's Wort Oil and Vitamin Antioxidant Complex (Vitamins C, E, F): Helps soothe & protect skin.
What are the Key Benefits?
Calming: Soothes inflammation and alleviates stressed and irritated skin while protecting the skin barrier
Hydrating: Leaves skin feeling hydrated and nourished
Blurring and Redness-Reducing: Silky-smooth texture blurs imperfections while visibly reducing the appearance of redness.
Gentle enough for all skin types.
How to Use
Apply to well-moisturized skin with fingertips prior to makeup application.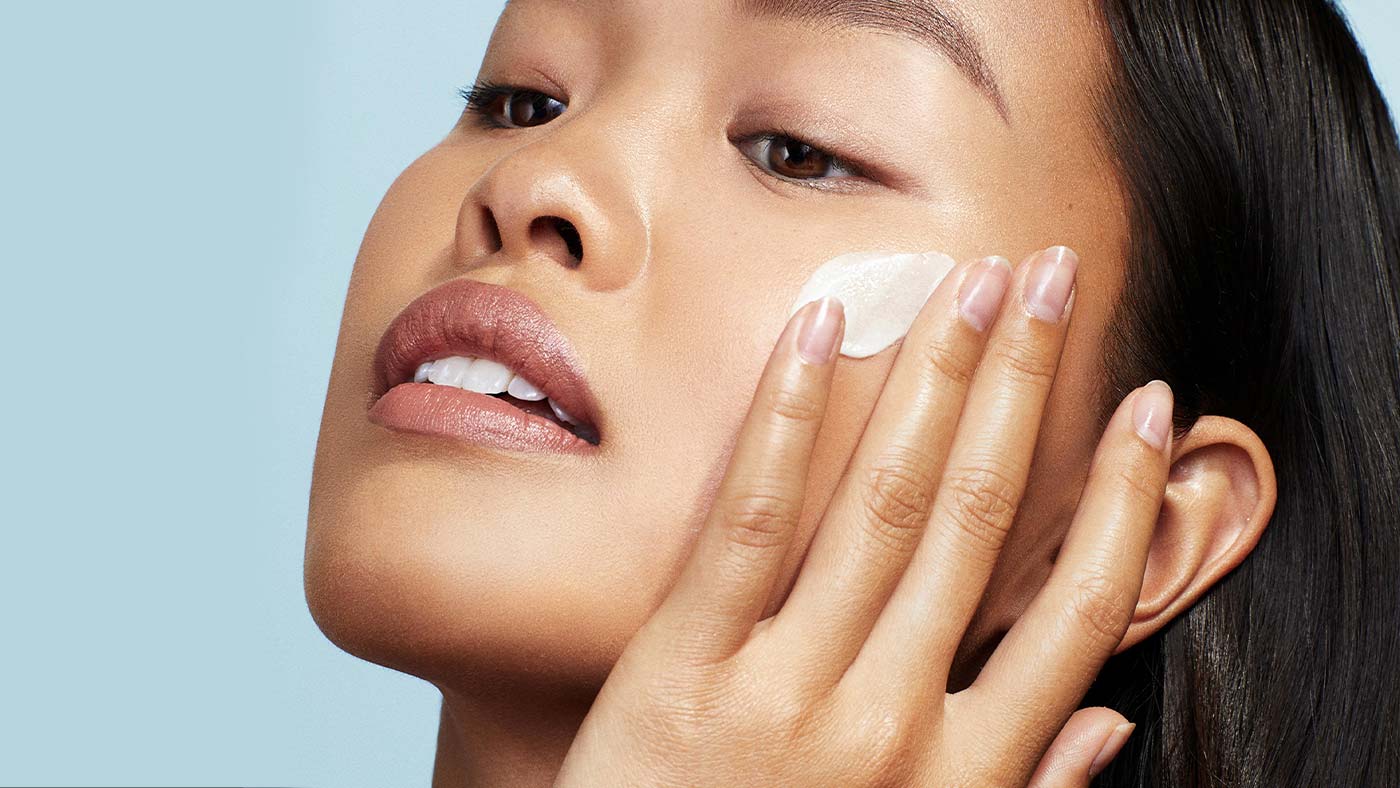 ---
Build your routine. Pick 1 product from each step and get 10% off.
Prep: Pick the right skincare or primer to ensure makeup goes on smoothly and lasts all day.
Cover: Even out skin tone and provide a clean, even canvas for any color product you'll be using.
Set: Lock in color and ensure longevity of wear.
Enhance: Bring life and color back to skin, whether it's with a highlighter, blush or lip color.